Premier teaser pour : Sheep and Wolves !
Jeudi 29 Mai 2014 à 20h39
Voici un premier teaser pour le long-métrage d'animation russe 'Sheep and Wolves' basé sur un script original que produit actuellement le studio Wizart Animation pour 2015. Une nouvelle affiche à aussi fait son apparition pendant le dernier festival de Cannes. On doit déjà à ce studio le film d'animation 'The Snow Queen'.


Histoire (v.o) : Interested only in merry-making and chasing sheep, the young wolf Grey is afraid of responsibility and has no desire to become the leader of his pack. Grey is convinced that all a wolf really needs is a spot in the sun and a sheep or two in the belly. That is, until Grey wakes up one morning in the skin of a ram and finds himself surrounded by a flock of sheep...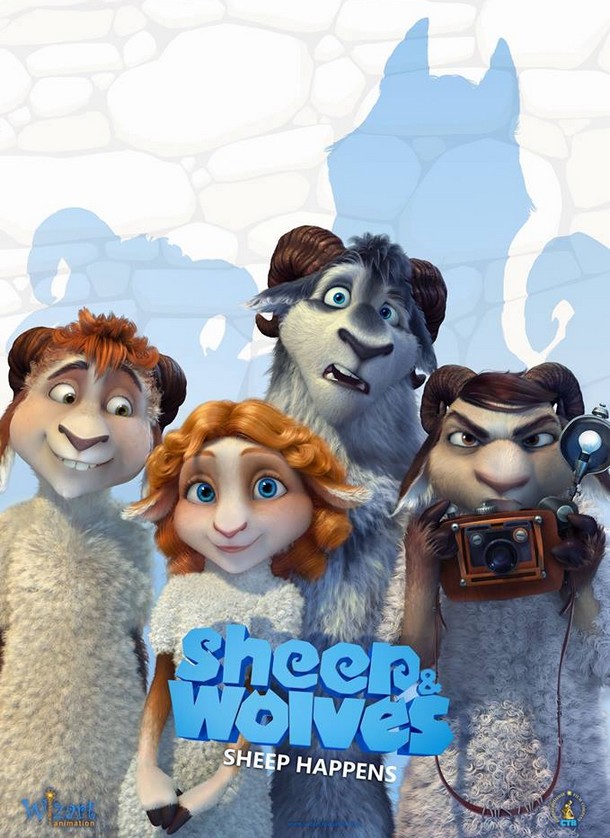 La distribution de ce film d'animation est prévue courant 2015 dans les salles russes dans un premier temps.
» Fiche de "Sheep & Wolves"
» Plus d'informations sur le studio "Wizart Animation"