'Pachamama' : Projet de long-métrage du réalisateur Juan Antin !
Lundi 28 Septembre 2015 à 19h01
'Pachamama' est un projet de long-métrage français du réalisateur argentin Juan Antin, assisté à la direction artistique par Adrien Merigeau (Le Chant de la Mer). Ce futur film sera produit par Folivari (société de Didier Brunner, fondée en 2014) et O2B Films.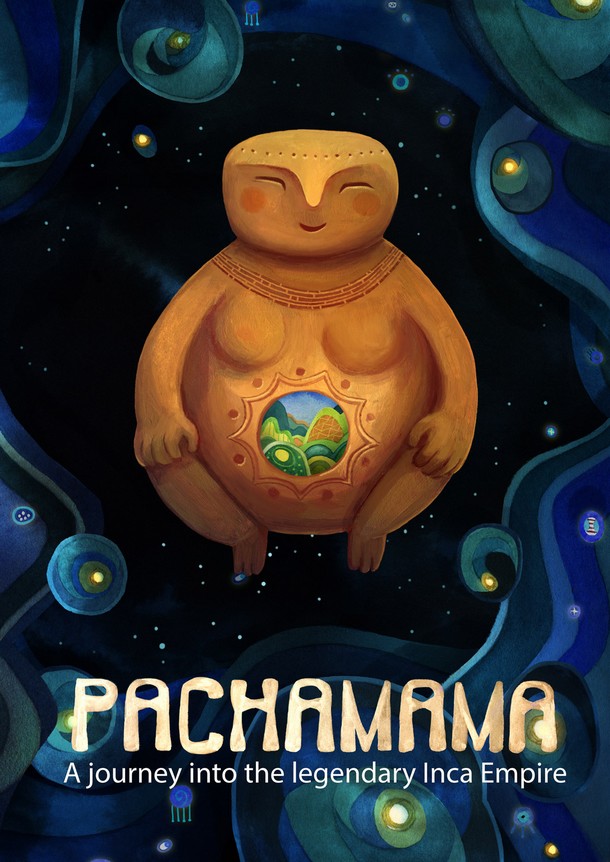 Histoire (v.o) : Tin Gods tells the story of Tepulpai and Naira, two Andean kids that get separated in the midst of the conquest of South America, driving us on a trip of tremendous discovery of pre-Columbian cultures and their beliefs. A thrilling adventure, from the Inca City of the Sun to the Spanish Court. On their encounter with the "Other World", Tepulpai and Naira discover a strange civilization that exploits nature and its inhabitants. Will Tepulpai and Naira save their people and protect Pachamama, their beloved Mother Earth, from the voracious appetite of the Tin Gods ?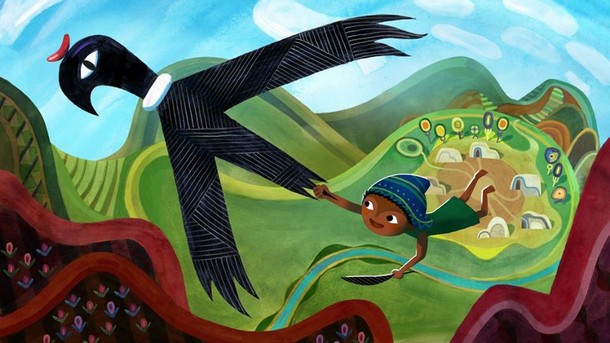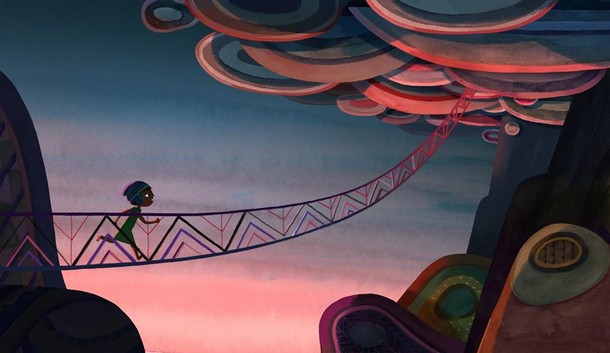 luciham20

07-08-2019 à 11h50

Howdy! I simply wish to give a huge thumbs up for the nice info you might have here on this post. I will likely be coming back to your weblog for extra soon. tornado simulator game
Dermessence

17-03-2017 à 10h48

<a href="http://www.newfitnessbooster.com/dermessence/">Dermessence</a> has most essential nutrients that this formula has and that act directly and indirectly in combating again signs from the inside out. for more information please visit http://www.newfitnessbooster.com/dermessence/
O7v7PFeDIRMo

10-08-2016 à 04h32

This instghi's just the way to kick life into this debate. http://vbzpiubfltv.com fyazfaorm [link=http://dgzcyms.com]dgzcyms[/link]
IJeIvN80QJU

09-08-2016 à 15h22

Home run! Great <a href="http://opcybew.com">slgguing</a> with that answer!
cWfAePHvrDgP

09-08-2016 à 10h08

, How does it feel? Since these are not all grammatical errors, and since she made a grammatical error herself, it may be a nice lesson in humility something we all can use more of. Oops did I end with a prioesption? Do I really care?