'Pachamama' : Projet de long-métrage du réalisateur Juan Antin !
Lundi 28 Septembre 2015 à 19h01
'Pachamama' est un projet de long-métrage français du réalisateur argentin Juan Antin, assisté à la direction artistique par Adrien Merigeau (Le Chant de la Mer). Ce futur film sera produit par Folivari (société de Didier Brunner, fondée en 2014) et O2B Films.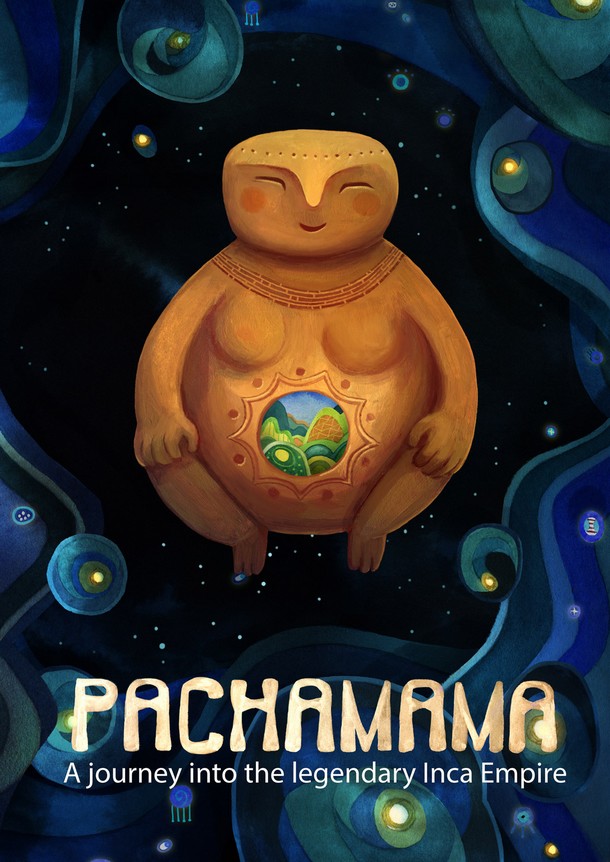 Histoire (v.o) : Tin Gods tells the story of Tepulpai and Naira, two Andean kids that get separated in the midst of the conquest of South America, driving us on a trip of tremendous discovery of pre-Columbian cultures and their beliefs. A thrilling adventure, from the Inca City of the Sun to the Spanish Court. On their encounter with the "Other World", Tepulpai and Naira discover a strange civilization that exploits nature and its inhabitants. Will Tepulpai and Naira save their people and protect Pachamama, their beloved Mother Earth, from the voracious appetite of the Tin Gods ?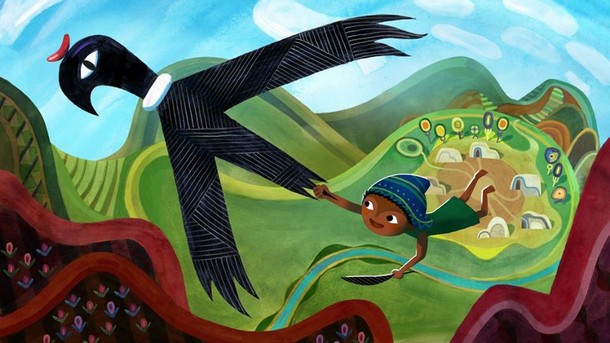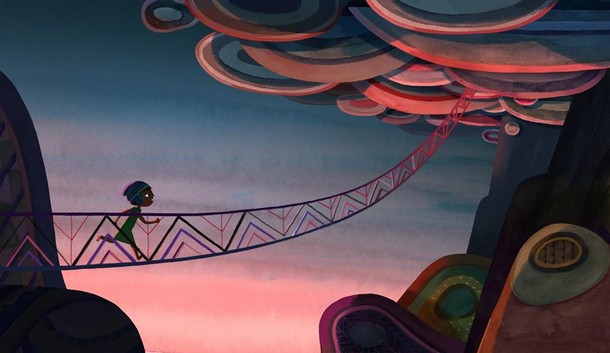 showflat

30-03-2021 à 11h00

it was a wonderful chance to visit this kind of site and I am happy to know. thank you so much for giving us a chance to have this opportunity.. Myra showflat
Timah

30-03-2021 à 10h41

You know your projects stand out of the herd. There is something special about them. It seems to me all of them are really brilliant! Forett At Bukit Timah
Lesly Jacks

15-02-2021 à 08h52

I definitely enjoyed every bit of it and I have you bookmarked your blog to check out the new stuff you post in the future. Greetings from qualityjunkremovalportland.com

Jovell

14-01-2021 à 09h40

This is very useful post for me. This will absolutely going to help me in my project. The Jovell
Condo

14-01-2021 à 09h34

Your work is very good and I appreciate you and hopping for some more informative posts The M Condo
Condo

14-01-2021 à 09h34

Your work is very good and I appreciate you and hopping for some more informative posts <a href="https://www.the-m-wing-tai.sg/">The M Condo</a>
zonder

06-01-2021 à 13h04

Here at this site really the fastidious material collection so that everybody can enjoy a lot. <a href="https://www.dermasensation.nl/ooglidcorrectie/">ooglidcorrectie zonder operatie</a>
luciham20

07-08-2019 à 11h50

Howdy! I simply wish to give a huge thumbs up for the nice info you might have here on this post. I will likely be coming back to your weblog for extra soon. tornado simulator game
Dermessence

17-03-2017 à 10h48

<a href="http://www.newfitnessbooster.com/dermessence/">Dermessence</a> has most essential nutrients that this formula has and that act directly and indirectly in combating again signs from the inside out. for more information please visit http://www.newfitnessbooster.com/dermessence/
O7v7PFeDIRMo

10-08-2016 à 04h32

This instghi's just the way to kick life into this debate. http://vbzpiubfltv.com fyazfaorm [link=http://dgzcyms.com]dgzcyms[/link]
IJeIvN80QJU

09-08-2016 à 15h22

Home run! Great <a href="http://opcybew.com">slgguing</a> with that answer!
cWfAePHvrDgP

09-08-2016 à 10h08

, How does it feel? Since these are not all grammatical errors, and since she made a grammatical error herself, it may be a nice lesson in humility something we all can use more of. Oops did I end with a prioesption? Do I really care?